South Carolina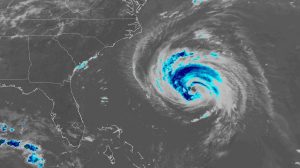 South Carolina Commissioner of Agriculture Hugh Weathers will go by helicopter survey crop damage after Florence.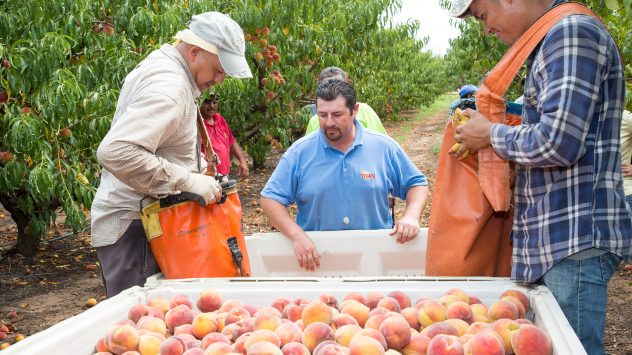 Chalmers Carr and his wife own Titan Farms, the largest peach grower on the East Coast, with 600,000 trees on nearly 5,500 acres in South Carolina.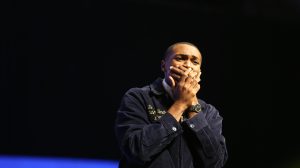 Growing up in a rural town, ag was literally in DeShawn Blanding's front yard, but the National FFA Southern Region VP still had some misconceptions.
Load more